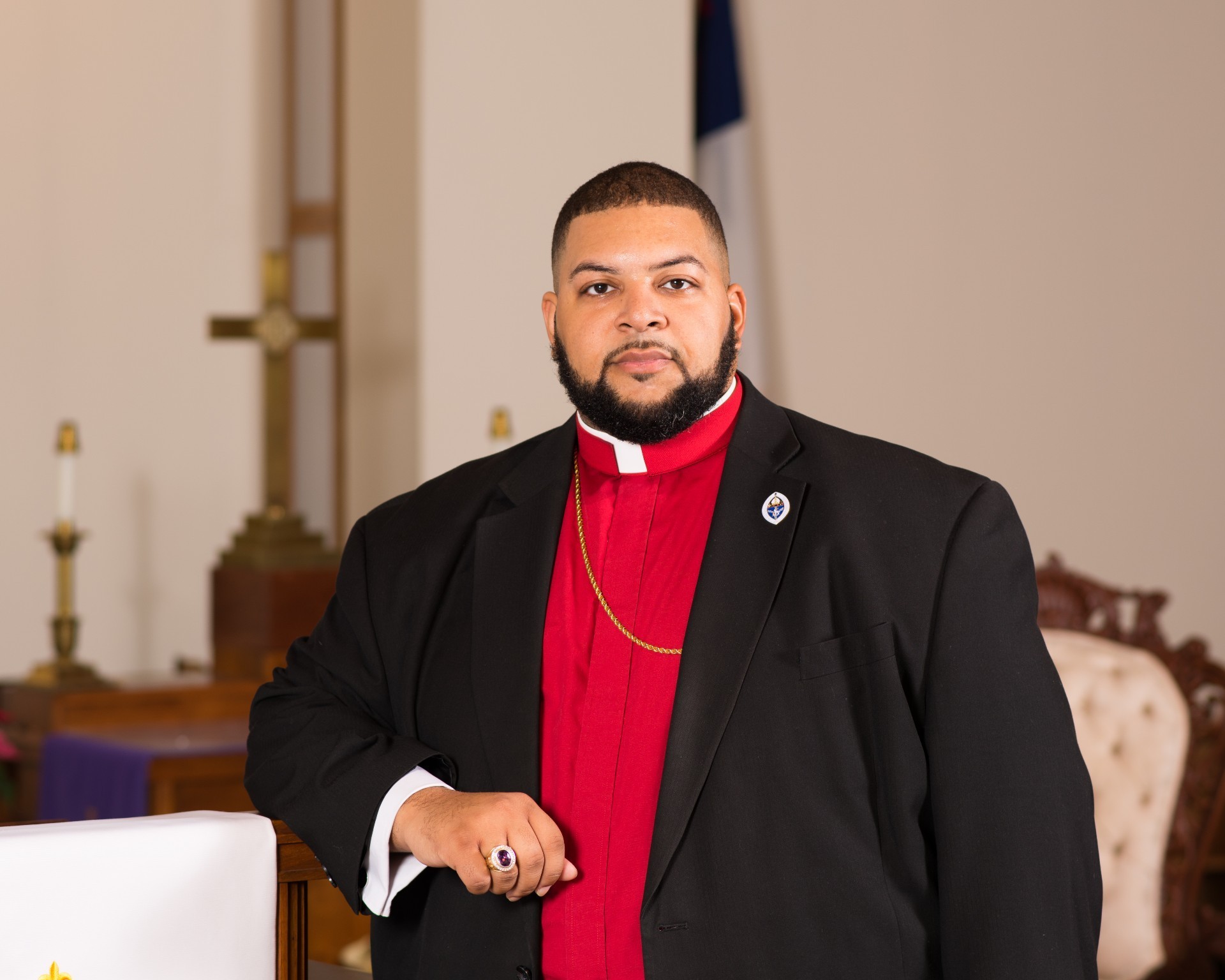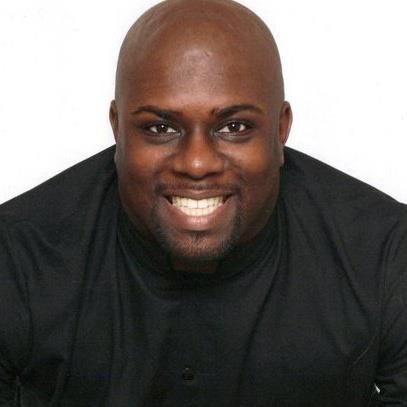 The Most Reverend Kelvin C. Brooks, MA
Presiding Bishop
Passionate about his purpose, trendsetting in his approaches, and consistently striving for excellence in all he does, Bishop Kelvin C. Brooks is a notable Christian leader for our time.
(Read More...)
The Very Reverend Scott M. Fredericks
Vicar of Church Growth & Development
Overseer Scott Fredericks is Senior Pastor of Rehoboth Deliverance Worship Church, a fivefold mission is to Evangelize, Restore, Revive and Empower in the name of Jesus Christ through Love and Encouragement.
(Read More...)
The Very Reverend Javon A. Seaborn, M.Div.
Dean of Chaplains
Overseer Seaborn is a phenomenal preacher carrying heavy the mantle of prophet and servant leader. He serves as a Chaplain in the Unites States Army with the rank of Major (O-4) and as the Dean of Chaplains for the Anglican Churches of Pentecost.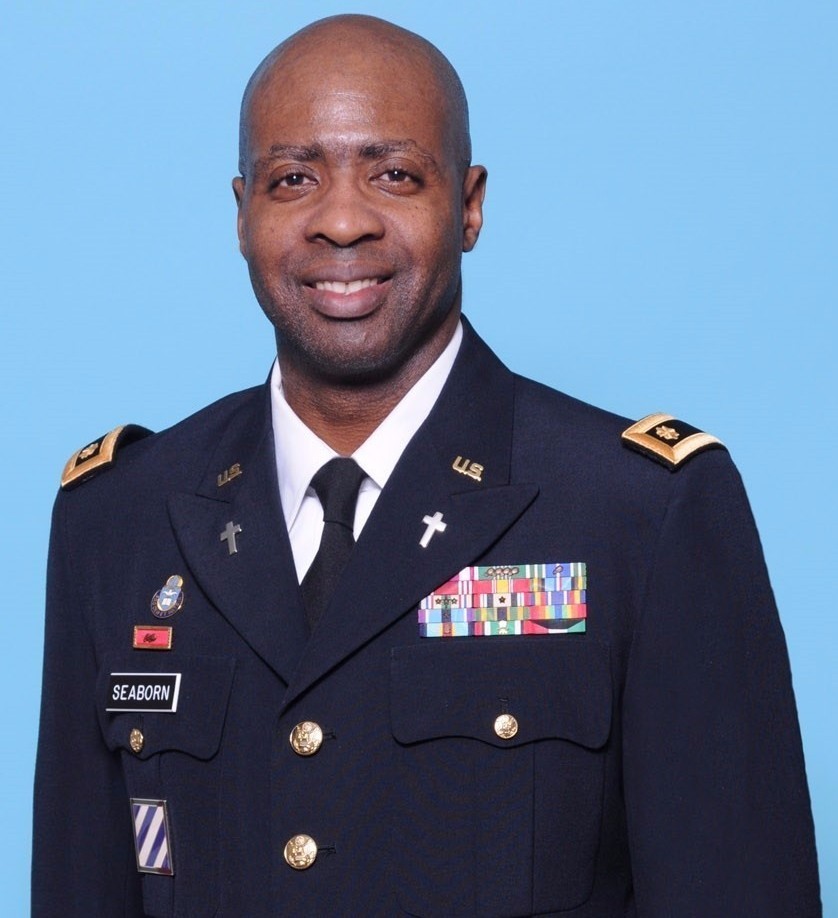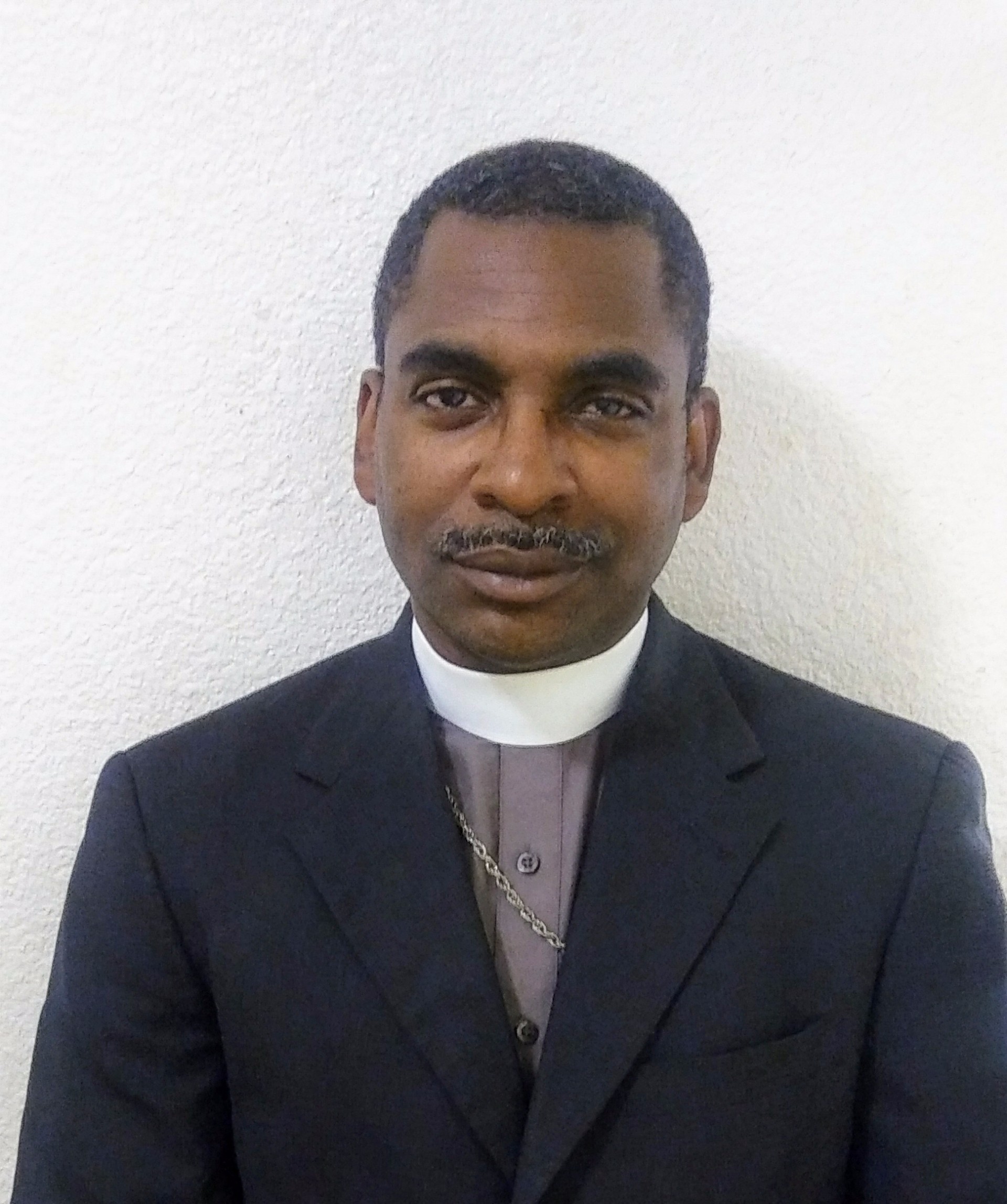 The Very Reverend Dr. Hylanie K. Chan-Williams, M.Div., Th.D.
Director of Christian Education &
Assistant Dean of Chaplains
The Very Rev. Dr. Chan-Williams is a passionate and committed academic with an undeniable apostolic and pastoral mantle on his life., He serves as a Chaplain in the Unites States Navy with the rank of Lieutenant Commander (O-3) and as the Director of Christian Education and Assistant Dean of Chaplains, for the Anglican Churches of Pentecost. (Read More...)