The Very Reverend Dr. Hylanie K. Chan-Williams

,

Th.D., D.D.
Dean of Christian Education & Assistant Dean of Chaplains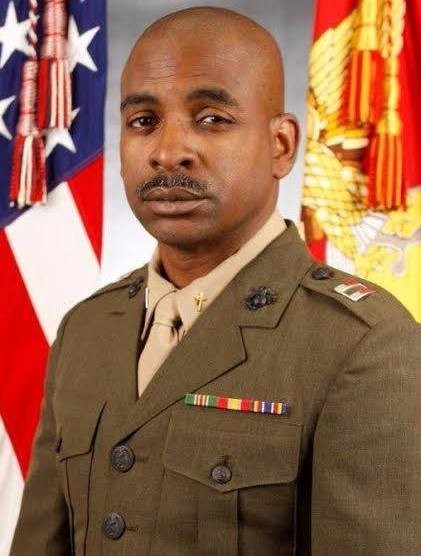 Lieutenant Commander Hylanie K. Chan-Williams entered the Navy and was commissioned a Lieutenant on 3 FEB 2010 at Naval Recruiting Depot Miami after having served as a pastor for fifteen years in New England. In May of 2010, he entered Officers Development School in Newport, RI and completed the Navy Chaplain Basic Course in August of that same year. He was then assigned to Naval Air Station Jacksonville where he served as the Division Officer and Assistant Protestant Chaplain for the All Saints Chapel, serving 13,000 Sailors and 45 tenant commands. While at NAS JAX, Chaplain Chan-Williams was later assigned to be the chaplain for the base Pre Confinement Facility, the barracks chaplain, and the chaplain for VP-22 and VP-5 P-3 Orion squadrons.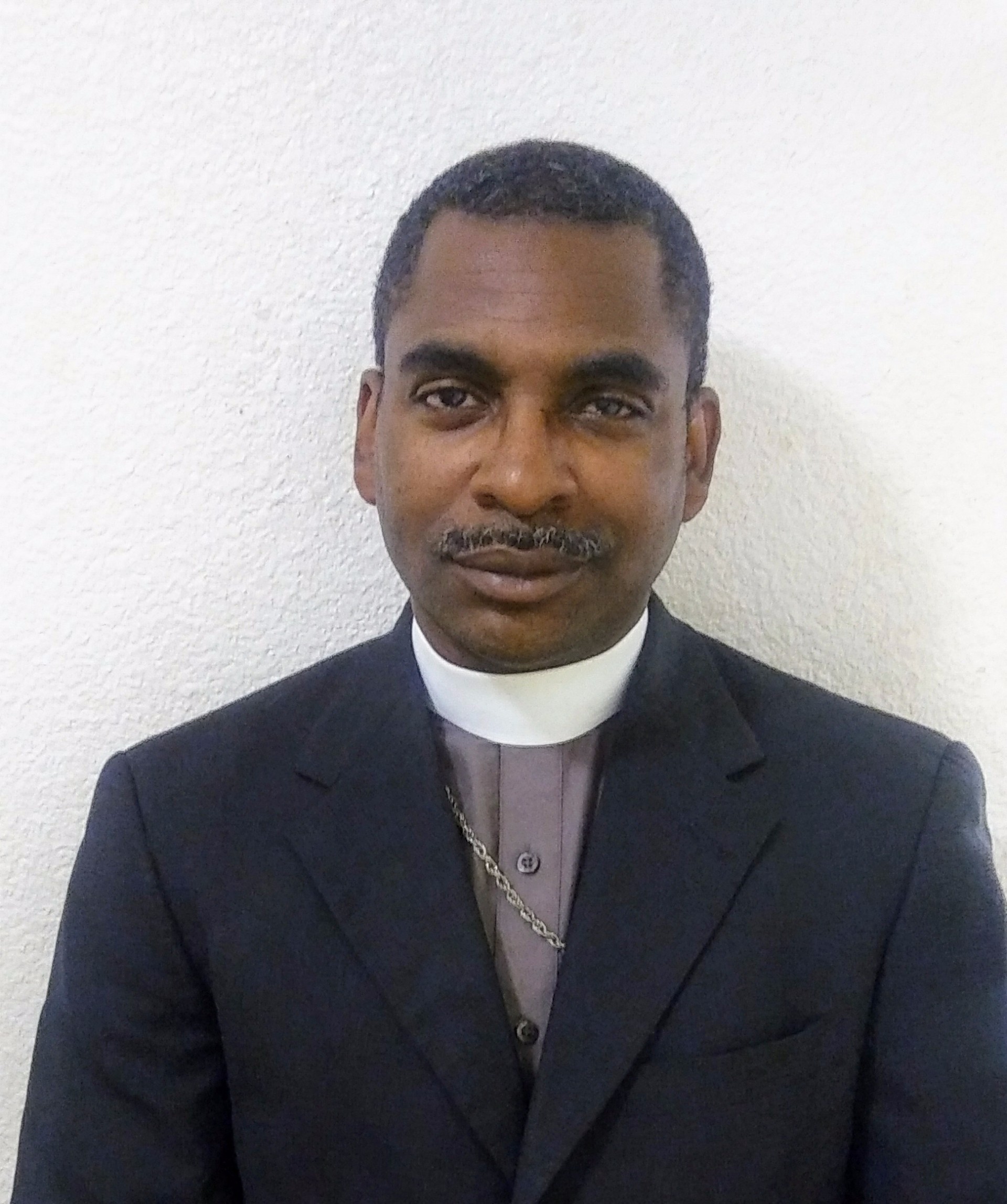 In 2013, Chaplain Chan-Williams joined 3rd Marine Air Wing and came to Marine Aircraft Group 11 to serve as both the Command Chaplain and later Deputy Command Chaplain with the arrival of Ch. Mayer. In 2014, Ch. Chan-Williams was called to serve as Command Chaplain of Marine Aircraft Group 50 at Isa Airbase, Bahrain. He also had the honor of serving as the Command Chaplain of Operation Eager Lion in the country of Jordan and received high praise for his work with the Imams of the Jordanian Air Brigade.

His awards include the Navy and Marine Corps Achievement Medal, the National defense Medal, the Global War on Terrorism Expeditionary Medal, the Sea Service Ribbon, Navy and Marine Corps Commendation Medal, Navy and Marine Corps Achievement (1 Star in Lieu of 2nd Award), the Navy Deep Submergence Insignia, and the Fleet Marine Force Qualification Pin.
The Anglican Churches of Pentecost is honored to have Dr. Chan-Williams as a part of the ACP family and serving in our leadership. Dr. Chan-Williams began serving in ACP as the Assistant Dean of Chaplains, and today serves as the Prelate of Global Missions and Dean of Christian Education for our communion. He is responsible for recruiting and cultivating relationships with Pastors, churches and ministries outside of the United States, and maintaining those relationships; as well as supporting the Primate's goals of developing relevant and effect curricula for clergy, and laity alike, to promote their personal development and education, primarily in matters of theological and doctrinal academics, and to establish a network of resources to assist in general academic needs as well.